Colombo Cultural Show
February 17, 2023
Come Join Us , for an evening of culture, music and authentic Sri Lankan street food at the Colombo Cultural Show.
SLTDA enters into a MoU with NDB Bank to launch a Travel Card
February 26, 2023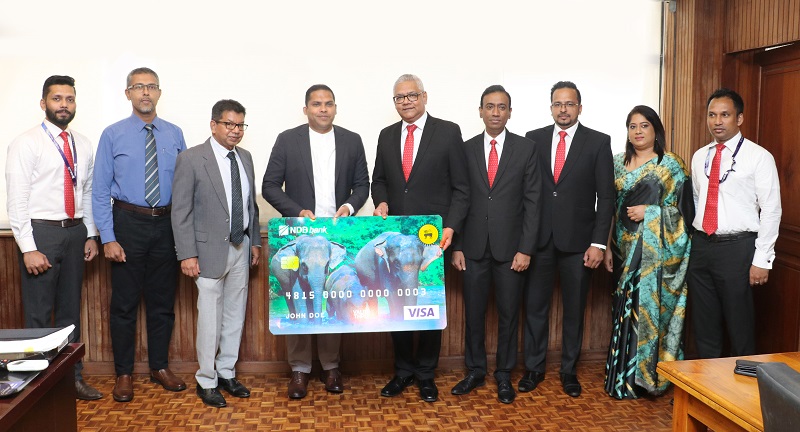 Sri Lanka Tourism Development Authority (SLTDA) enters into an MoU with NDB bank to offer a "Travel Card", for tourists. Tourist can top up the card using Foreign Currency and start using at SLTDA registered merchants to enjoy attractive benefits. This will help to ease the country's economy and bring in a percentage of Forex into the formal channel and both tourist and industry will benefit hrough safe, transparent transactions, with low commission rates. Also it will enable industry to better craft the products according to expenditure patterns.