SLTDA enters into a MoU with NDB Bank to launch a Travel Card
February 26, 2023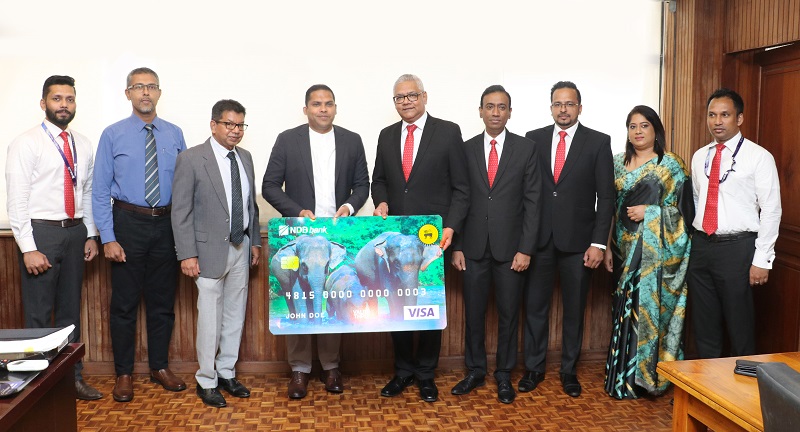 Tourist can top up the card using Forex and start using it at SLTDA registered merchants to enjoy attractive benefits. This will help to ease the country's economy and bring in a percentage of Forex into the formal channel and both tourist and industry will benefit hrough safe, transparent transactions, with low commission rates. Also it will enable industry to better craft the products according to expenditure patterns.
When will it be available?
NDB Bank has obtained required approvals and in the process of launching it within about 2-3 months.
Who can use it?
Tourist passport holders can obtain the card by opening an account in NDB bank or through SLTDA registered Travel Agents.
Where can it be obtained?
NDB Banks will announce its locations soon and working on having a outlet in the Katunayake International Airport. At the same time Tourist could obtain the card through the Travel Agent.
Card Type?
It's a Visa card.